---
Carlene Paquette - Crochet Shawl

---

I'm an avid crocheter and bring my crochet with me almost everywhere. I have pictures of some of my stuff up on Facebook and Ravelry. My Ravelry user name is Carleneruns. I have another pattern posted on a different page for Baby hats.


I fell in love with a beautiful shawl on Ravelry, but it was knitted. So I was forced to design a similar shawl in crochet. Here is a link to the pattern:

And here are some pictures of the finished shawl. It used 4 balls of Noro Silk Garden Sock, and about half a ball of Austermann Step sock yarn.

Note (July 4, 2009): I weighed the remaining black sock yarn and only had 20 grams left from the original 100 gram ball. So I apologize, the original yardage I quoted (1550 yards) was on the short side since it was based on 50 grams of black, not the 80 grams I actually used. Actual yardage in my shawl as shown is 1680 yards. Updated pattern files are posted (files are dated July 7, 2009).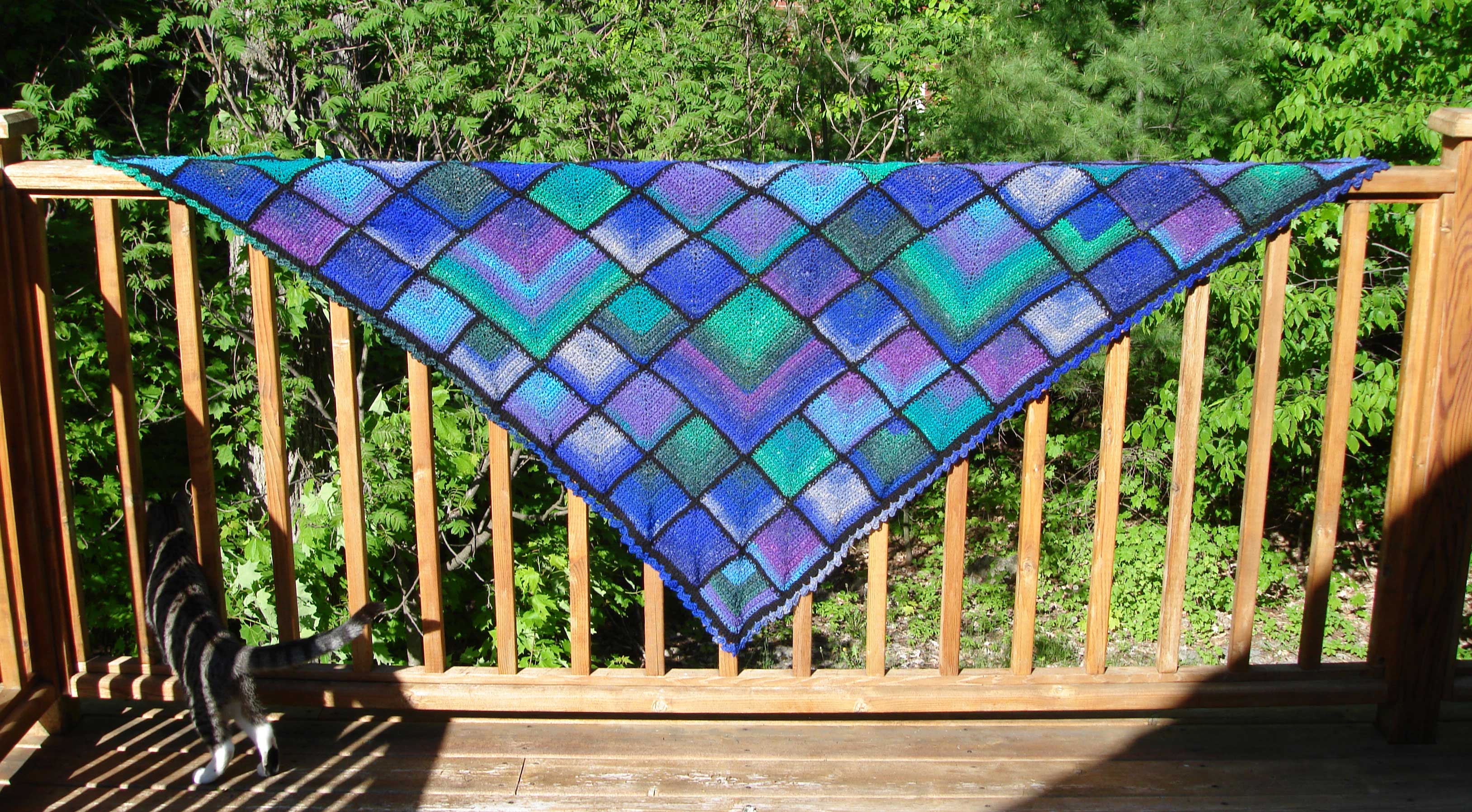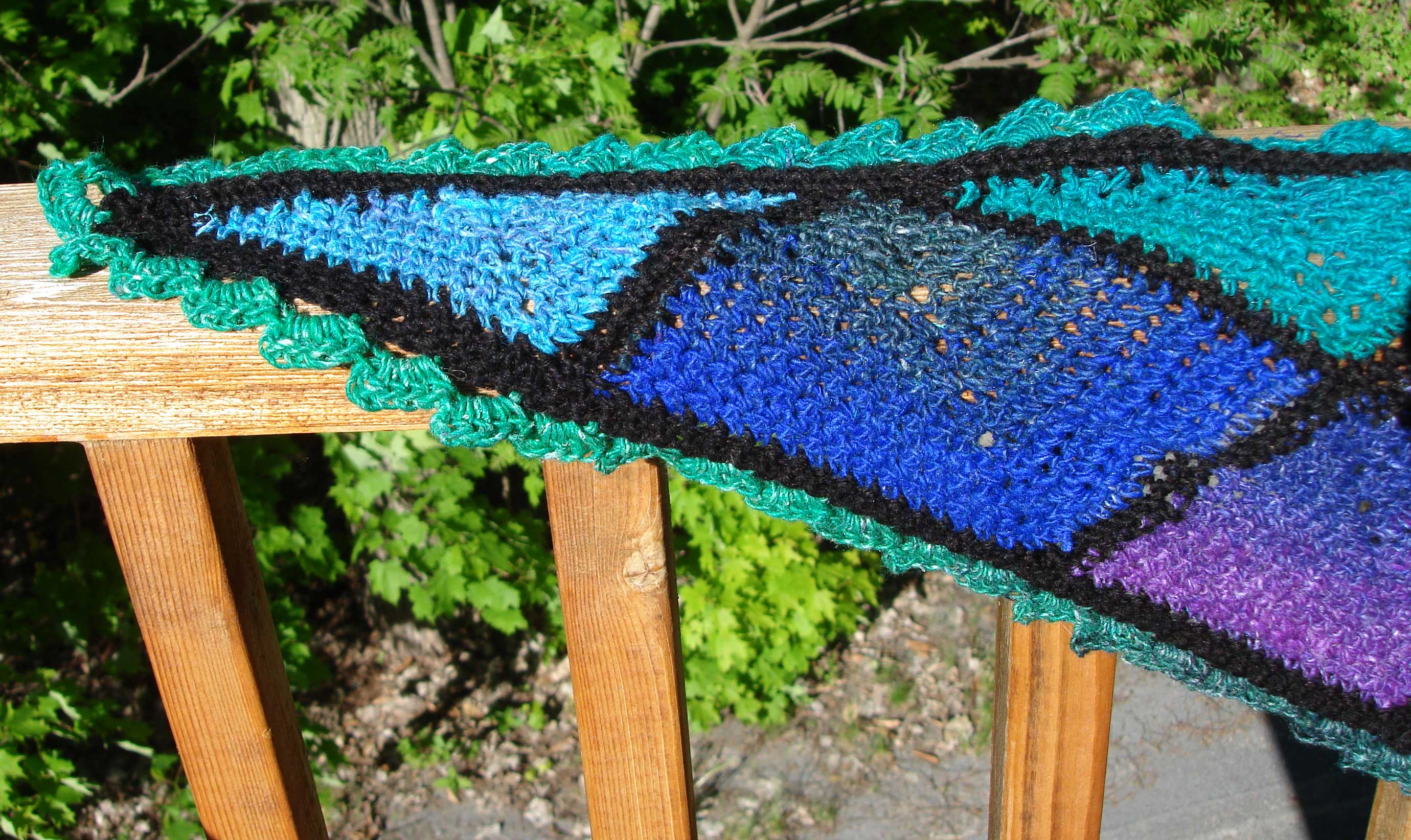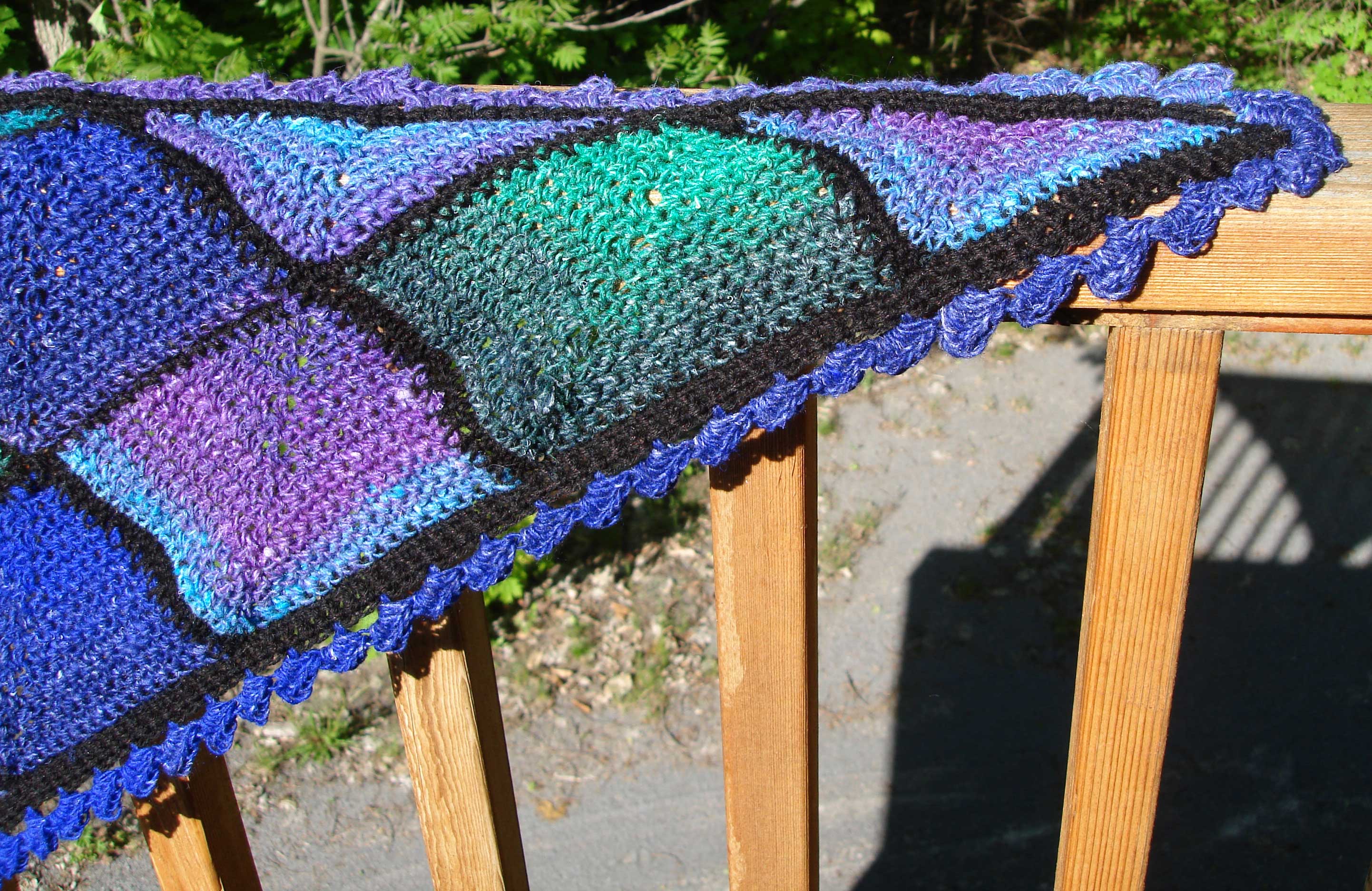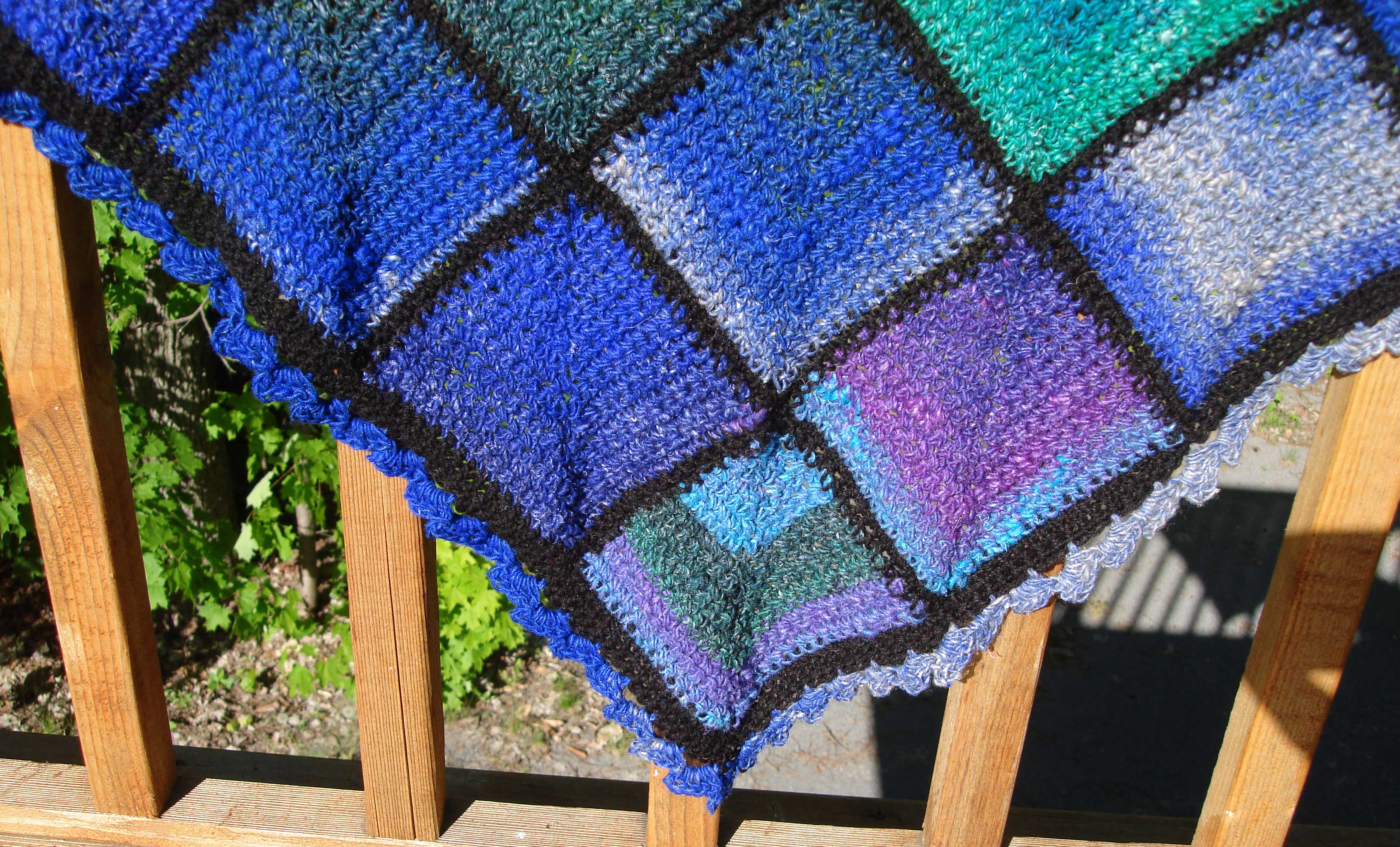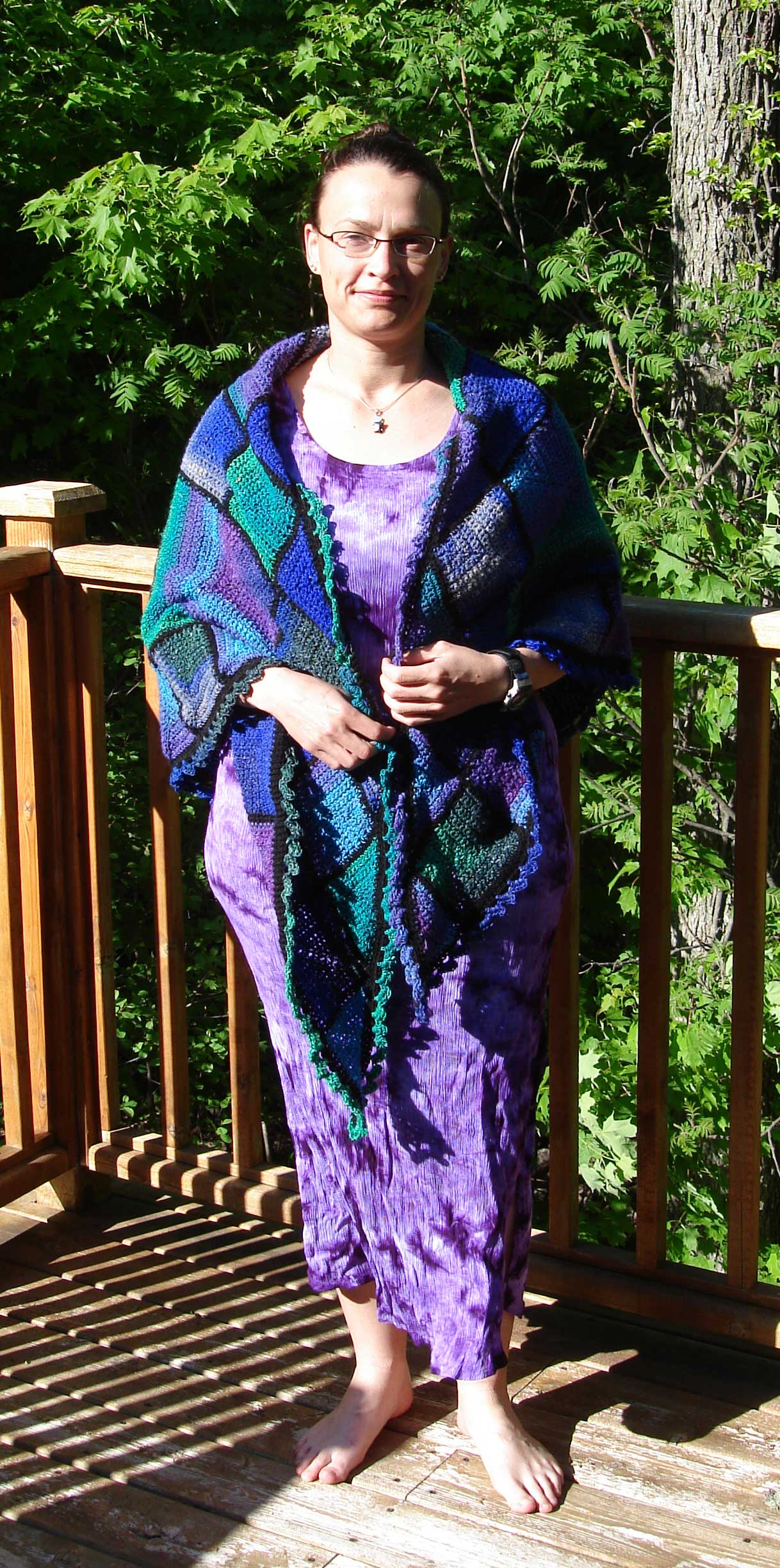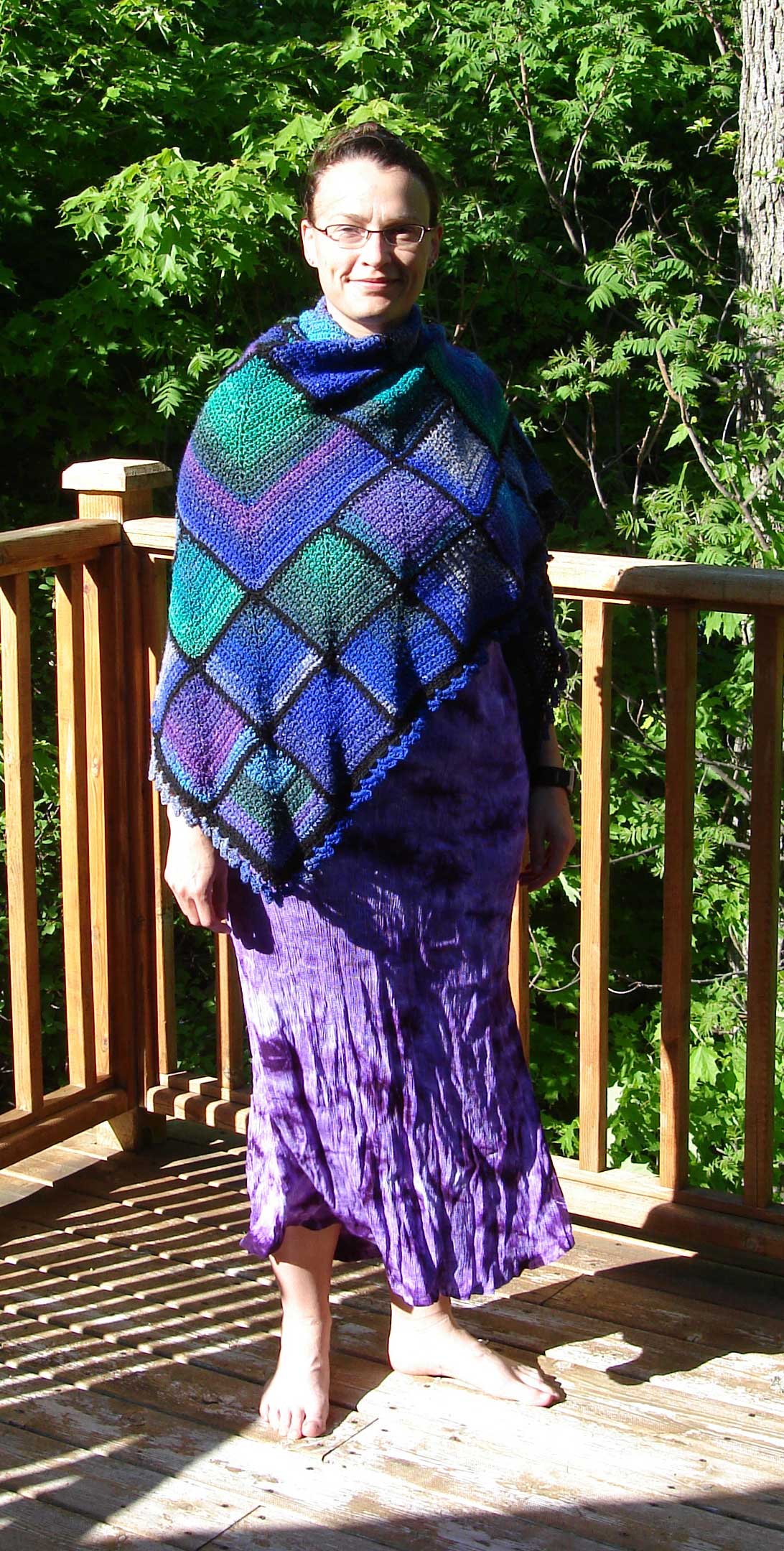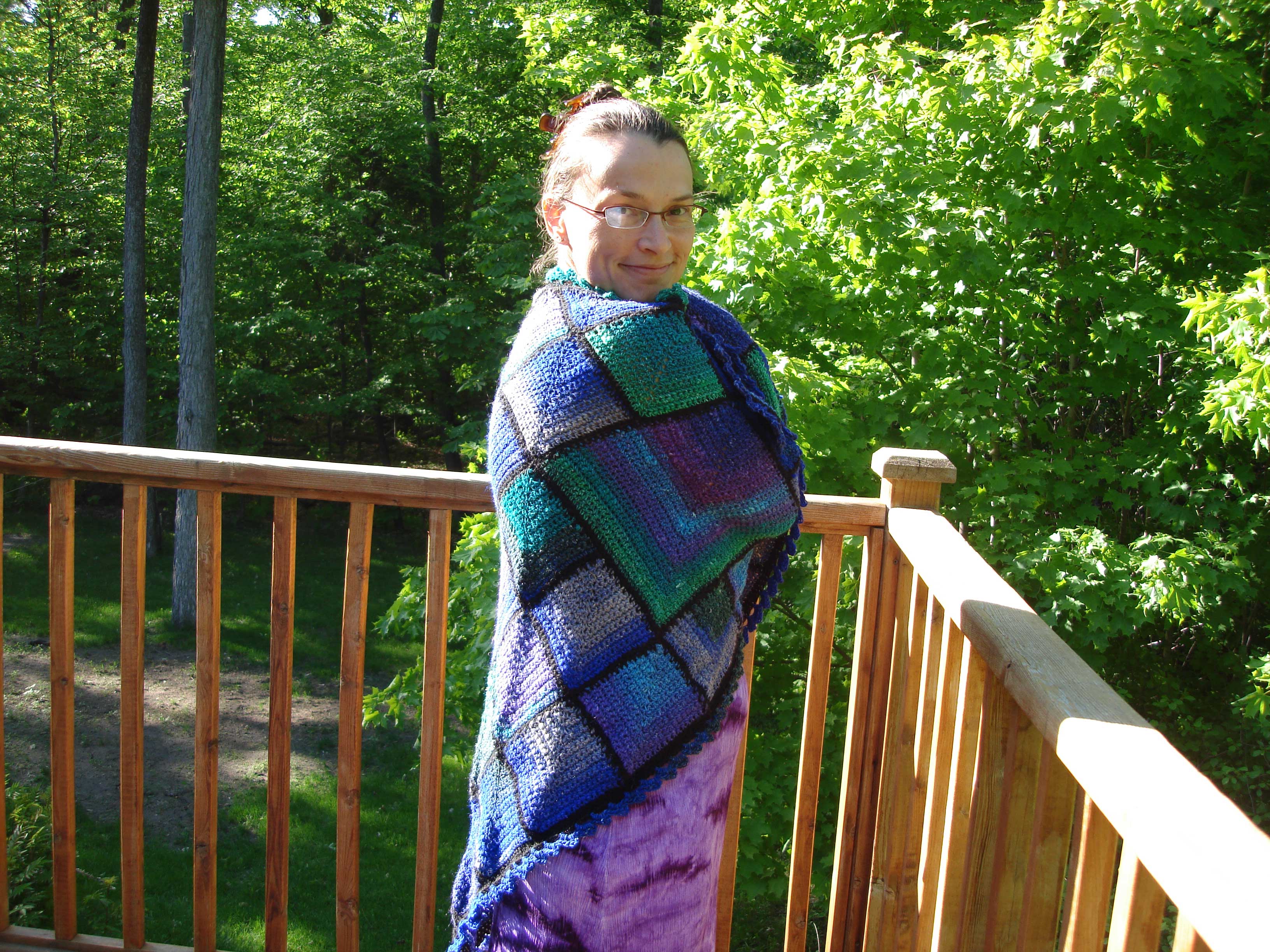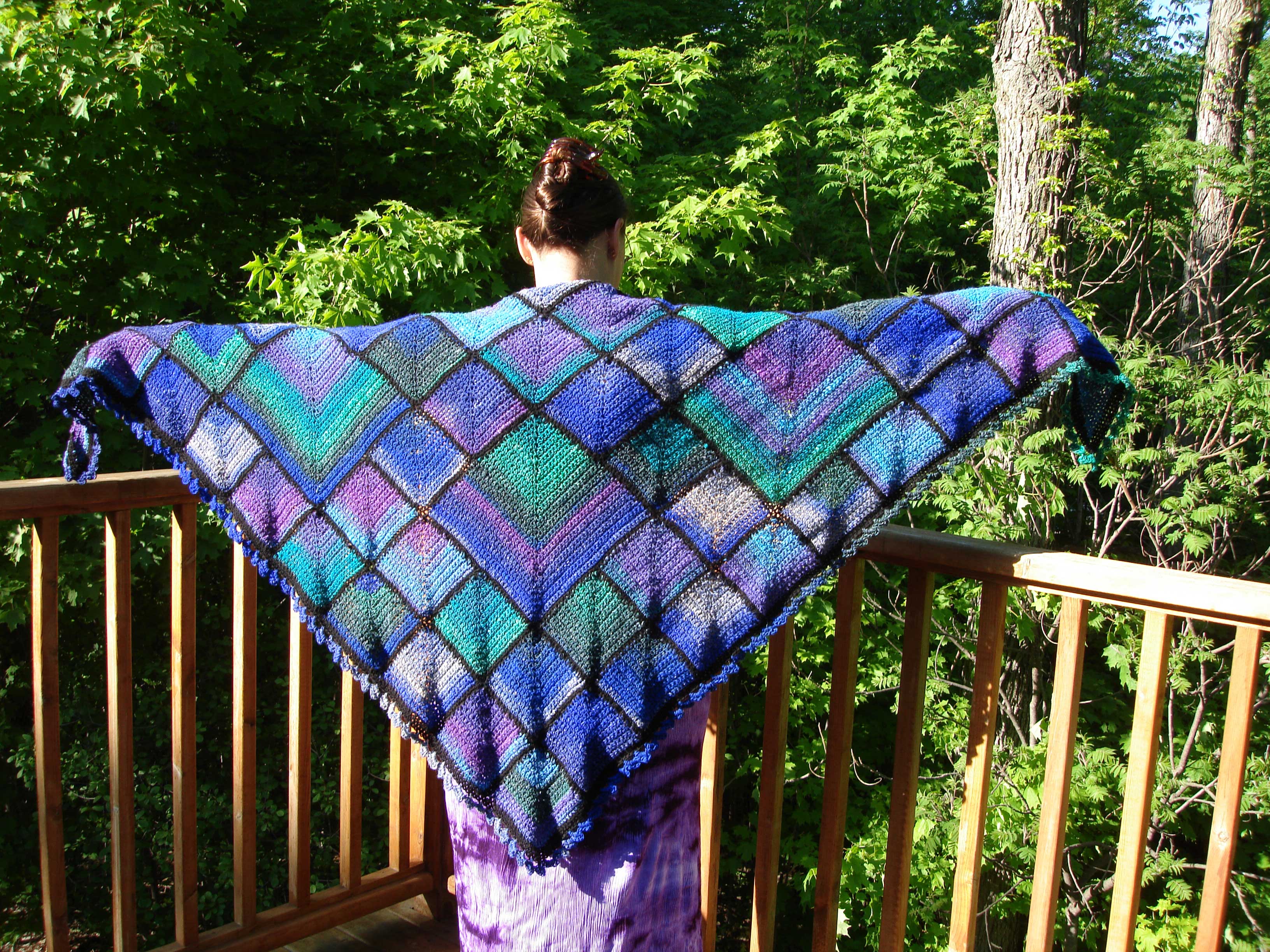 Last revision: January 3, 2012


---
Home